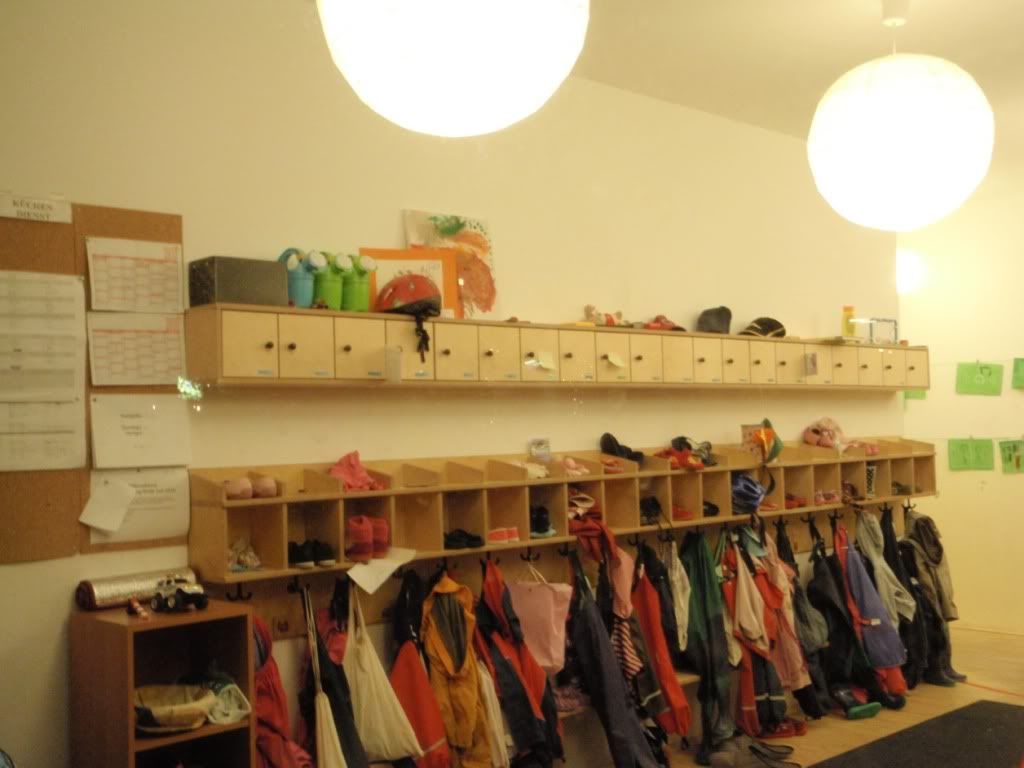 English speakers the world over can thank the German language for the myriad of words we've taken or adapted. A few examples include: kindergarten, kaputt, gesundheit, doppelgänger, sauerkraut, über, verboten, poltergeist, and Dachshund - the beloved Bavarian friend.
It's too bad there isn't a good translation for gemütlich (a cosy warm feeling) or schadenfreude (happiness from someone else's misfortune).
Oddly fahrenheit is also a German word, however most countries of the world now use Celsius, the stubborn Americans seem to be one of the last fighting the metric system.